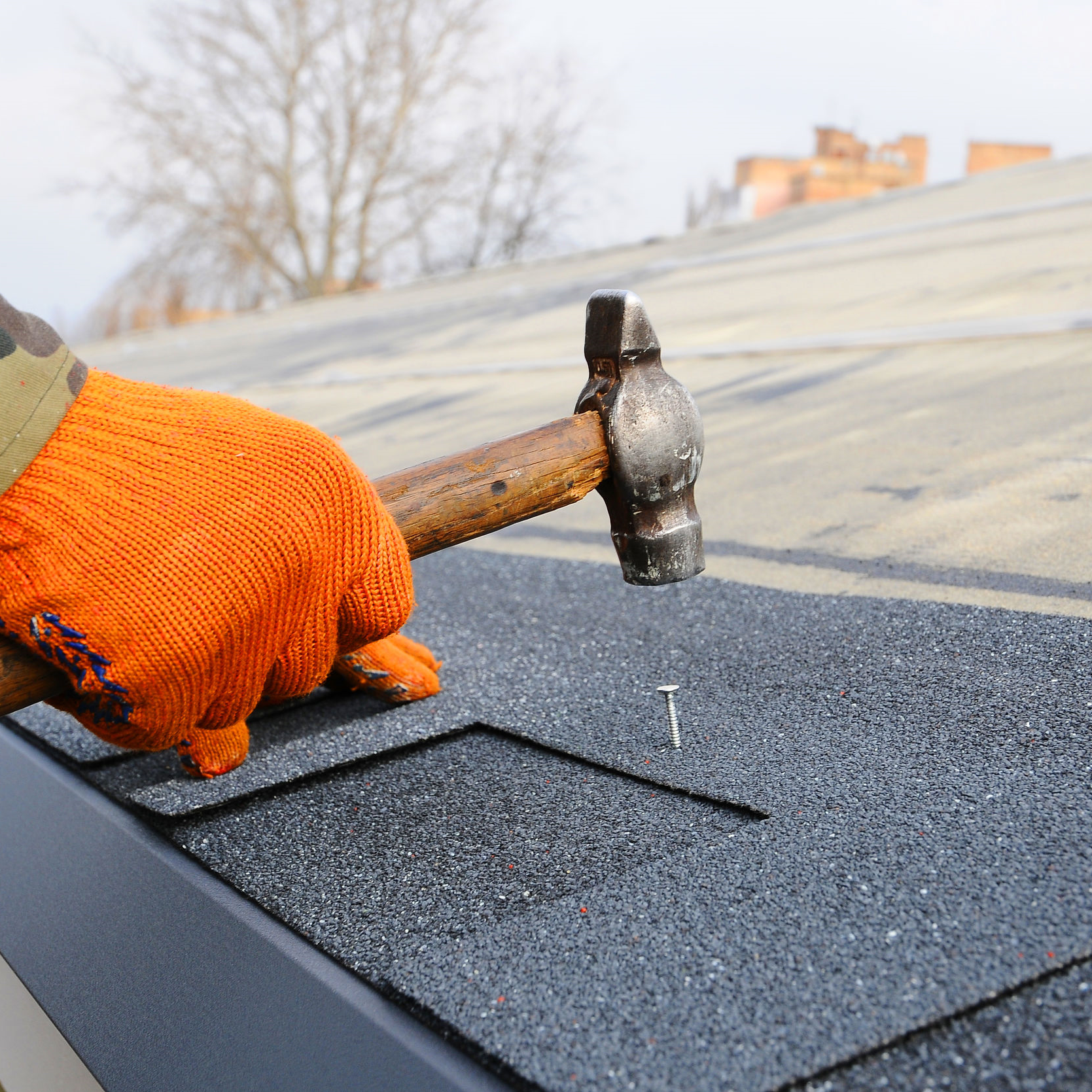 Safeguard Your Residential Roof
As soon as you own a home, you will realize that you will need help to make sure your home remains in top shape, especially when there are issues with your roof. To make sure you get the best residential roof repair services when facing a problem with your roof, you need a reliable partner by your side. For those who reside in Chicago, IL the company to call is Pulaski Roofing & Engineering. We love our craft and will provide you with a skillful technician with years of experience to make sure we solve the problem with your roof as quickly as possible. We are a residential roofing company that has years of experience providing roof repairs. Every problem with your roof calls for a unique approach, and you can trust our technicians to deliver every time. To get more information regarding our residential roof repair services in Chicago, IL, feel free to call us with any problem at (773) 349-9516.
When To Call Pulaski Roofing & Engineering for Repairs
There is no designated time for residential roof repairs. It could be during the hot summer or the freezing winter. All that matters is that you restore the functionality of your roof. Because the repairs are untimely, the technicians at Pulaski Roofing & Engineering are always ready to get to work when you call. We are always available and can solve just about any problem you are having with your roof. Over the years, we have worked on numerous roofing systems, whether you have a tile, an asphalt shingle, or a metal roof, we have the skills and equipment to do a good job. With that said, the question remains: When do you call us for repair? For one, if you notice any leaks or missing components on your roof, contact Pulaski Roofing & Engineering. Second, call us in the aftermath of a storm. We will inspect your roof to find out where the problem is before coming up with a plan to restore functionality. Lastly, if you notice any anomaly with your roof, it is advisable to get a professional opinion as soon as possible.
Roof Replacement or Repair
The above question is the first question most homeowners ask themselves when they are facing a roofing problem. Residential roof repairs are affordable if you compare them to replacing your roof. However, you need to make sure you get it right when you need to repair or replace your roof. It is advisable to go with roof repairs when you are facing a minor issue with your roof. It will take our technicians a few sessions to restore the functionality of your roof. On the flip side, you should opt for a residential roof replacement if the damage is severe, and the repairs might cost almost the same amount as replacing your roof altogether. If your roof is too old, then there is no need to repair it. Replace it and solve any problems with your roofing. With that said, to make sure you make the right decision, seek help from a professional roofer when making the decision. At Pulaski Roofing & Engineering, you can trust that you will get first-hand advice on what step you should take to restore your roof. Do not hesitate to call us at (773) 349-9516.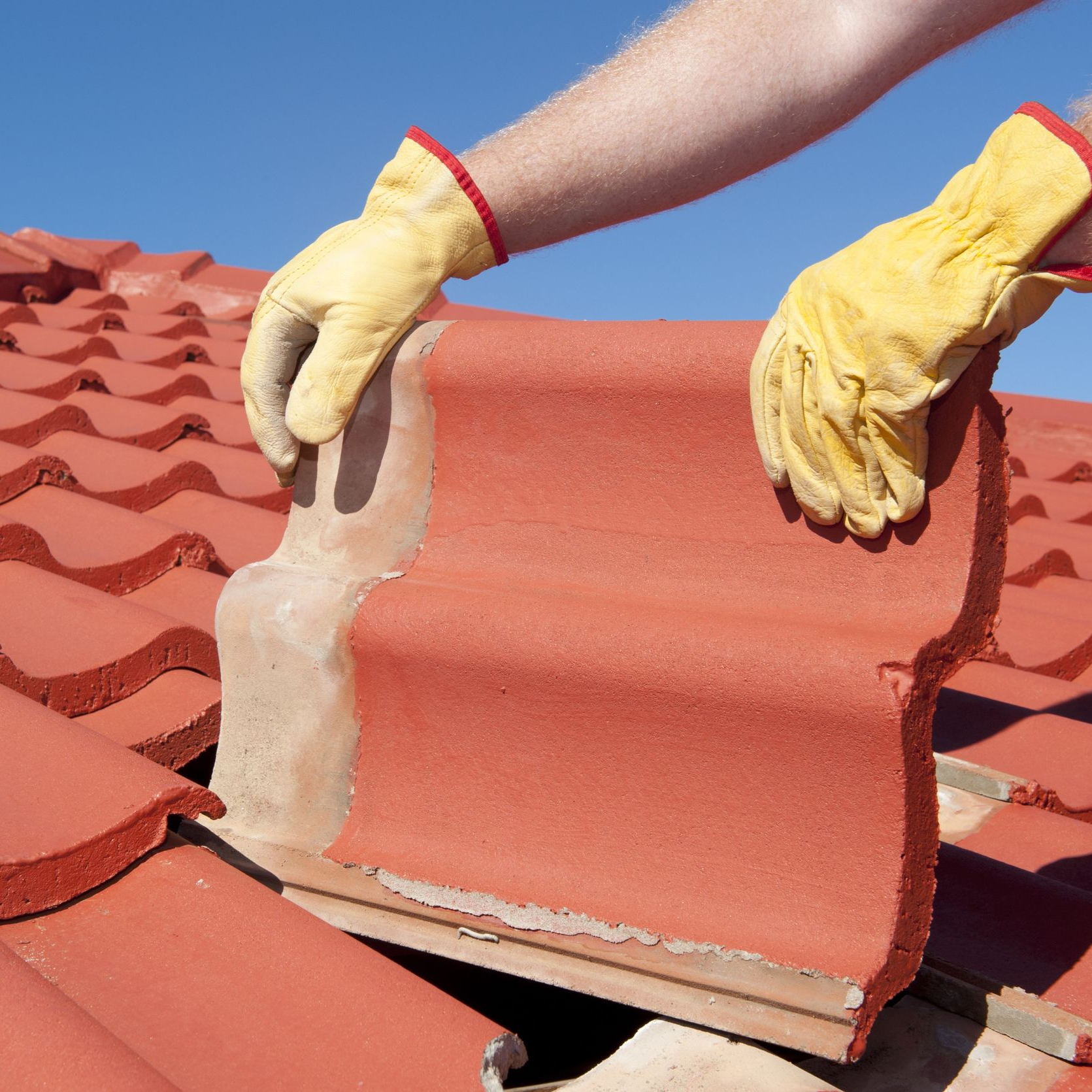 Why Choose Pulaski Roofing & Engineering
Are you wondering why the people of Chicago, IL, and the surrounding areas keep choosing Pulaski Roofing & Engineering over and over again? For one, we provide them with a wide range of residential roof repair services. Every issue comes with its challenges, and we have a crew of roofers who specialize in resolving all the varying problems you could face with your roof. It does not matter if your standing seam metal roof is leaking or you have cracks on your asphalt shingle roof; we will send you the best technician for the job, making sure to restore the functionality of your roof.
As if is that is not impressive enough, our residential roof repair prices are market-friendly, ensuring it is possible to afford our services. Hence, do not fear calling for repairs because you think it will cost a fortune. Contact us, and we can come up with a reliable understanding of how we can go about the repairs. If the repairs need us to replace a part of your roof, we will only use materials from the best manufacturers in the industry. This way, we ensure to make lasting changes to your roof. For more information or to hire us for our residential roof repair services in Chicago, IL give us a call today at (773) 349-9516.