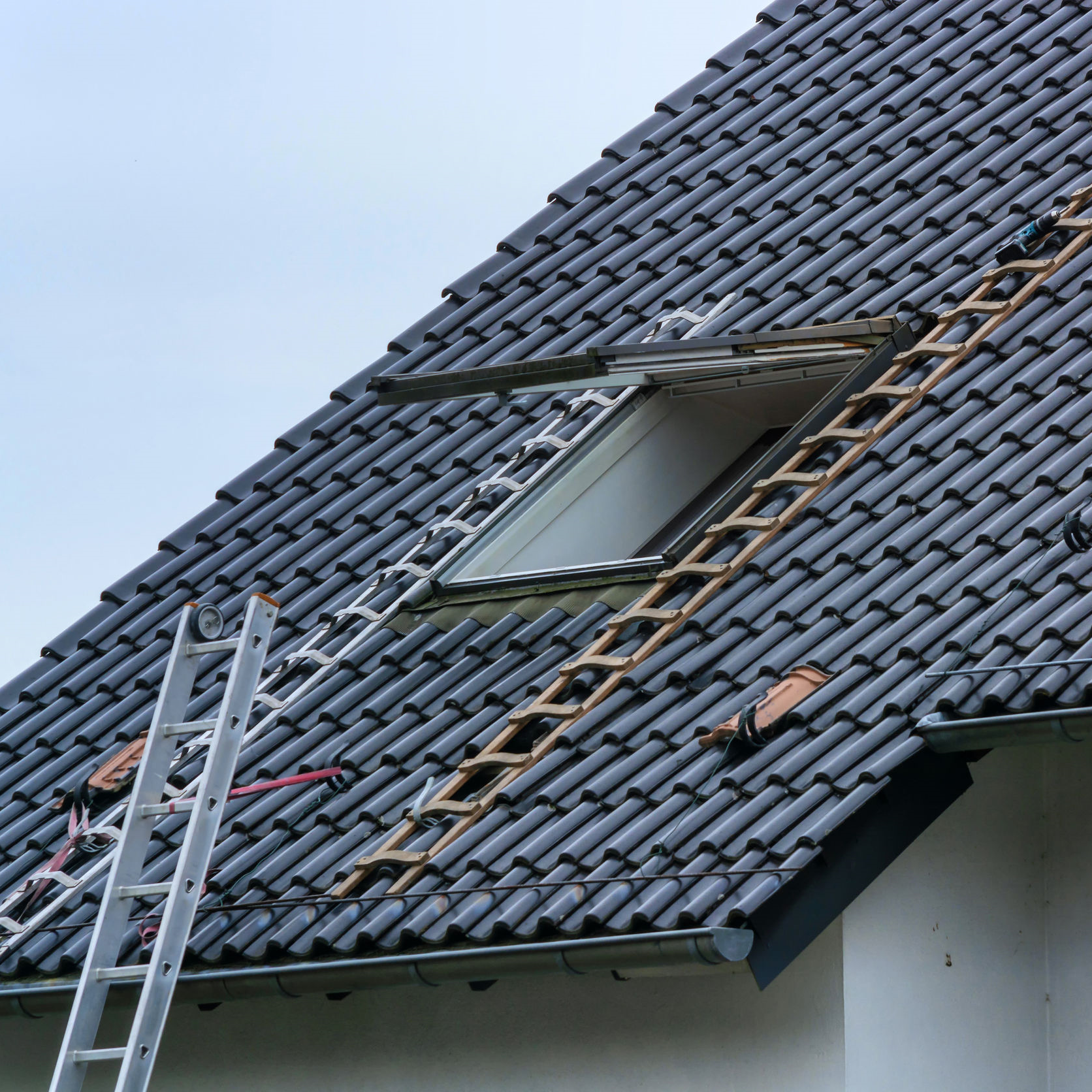 Only The Best For Our Customers
Pulaski Roofing & Engineering has been serving the people of Chicago, IL and the surrounding areas with quality roofing services since 1971. We are a full-time roofing contractor that offers extensive services for industrial, commercial, and residential properties. What sets us above the rest in the business is our superior customer experience. Expect nothing but the best from our technicians whenever you schedule our services.
We come to you with over four decades of services, which has enabled us to perfect all our crafts. It does not matter what the project calls for, whether you want us to patch your leaking roof or you need to replace your aging roof, we will be ready to get to work. To get service from the best roofing contractor in Chicago, IL, call us today at (773) 349-9516.
Offering Superior Roofing Services
We provide you with a professional roofer to make sure we can guarantee you success when you hire us for your roofing project. They come to you with years of experience in the roofing business. It does not matter if you have a maintenance project or a roof replacement; we will send you the best person for the job. If you need help making a decision, whether it is a roofing material or what action to take for your roof repair project, you can trust us to provide you with viable suggestions. We will also provide you with a free estimation of how much the project will cost you.
If you are a owner of a home or commercial or industrial facility in Chicago, IL, and you need roofing services, contact Pulaski Roofing & Engineering. We will provide you with timely superior services and not leave your premises until you are satisfied with our work. We want to help you achieve your dream roof. We also aim to create a long-lasting relationship that will be beneficial for both parties. Schedule our roofing contractors today by calling (773) 349-9516.