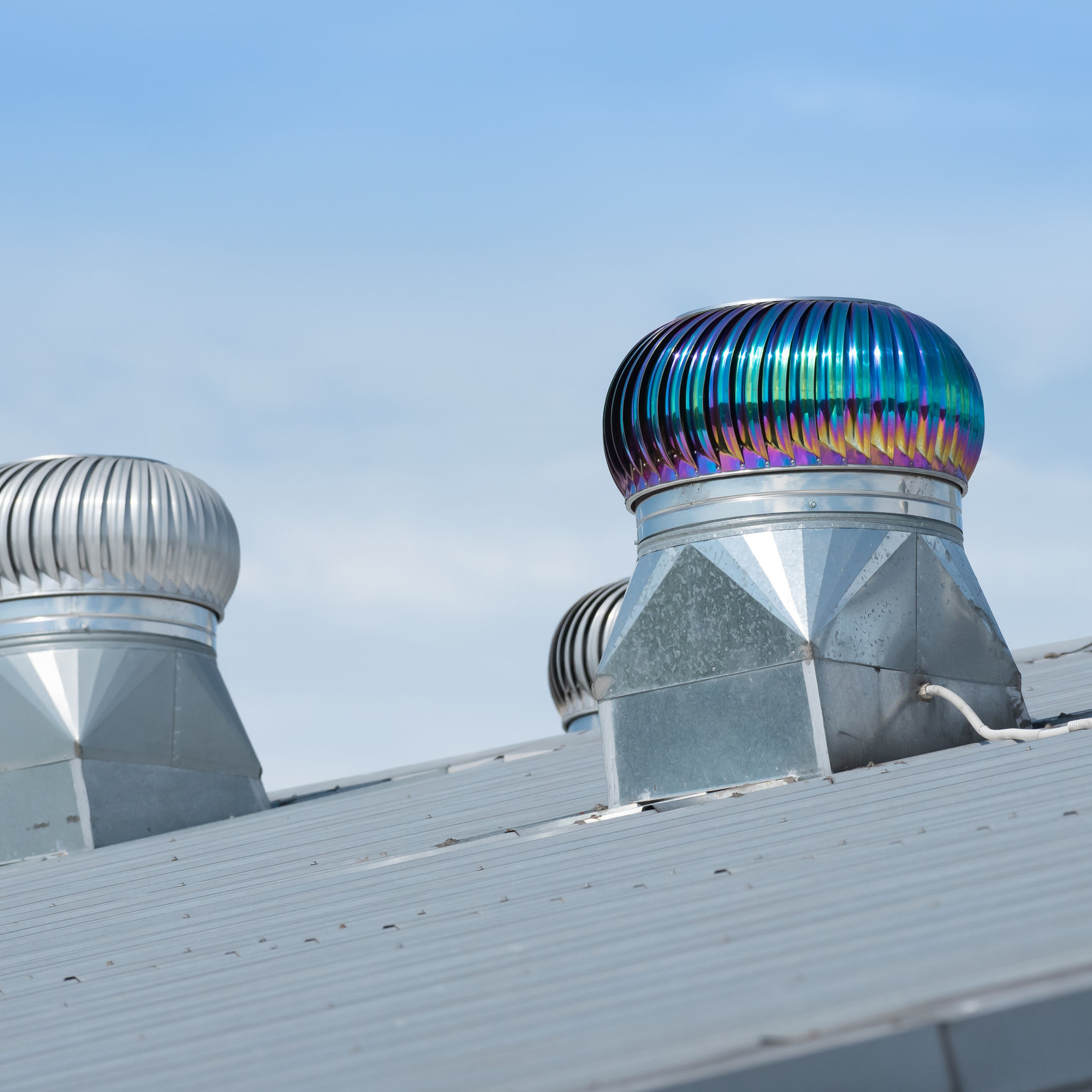 Working Roofing Solutions
If you run or own a commercial property, you are in charge of a lot of activities. You have to make sure everything is running smoothly and that your facility is in top shape. Anything that can help you save time is a welcomed prospect. That is what you get when you hire Pulaski Roofing & Engineering for commercial metal roof installation services in Chicago, IL. We are a commercial roofing company that provides you with timely solutions to all your roofing problems. Give us a call today at (773) 349-9516.
Our Commercial Metal Roof Services
Over our years of business in the roofing industry, we strive to provide lasting solutions to our clients. Commercial property owners are not an exception. We always try and provide them with quality and reliable roofing services. As a business ourselves, we understand how it is essential to keep activities moving even during repairs. We work on your property without disrupting your daily activities. The following are some of our commercial roofing services:
Commercial roof coatings:  Coatings are an affordable and reliable way to prolong the lifespan of your roof. With a new metal roof coating, you will make your roof waterproof, increase its aesthetic value, and make it energy efficient. Call us at (773) 349-9516 for installation. 
Leak repairs: When it comes to leaks on your roof, we make sure to provide you with timely services before they cause any further damage to your roof. Our technicians have the skills to swiftly detect where the leak is and get to work patching it.
Commercial metal roof installation: Whether it is for a new office or to change the roofing on your warehouse, we have the tools, resources, and personnel to complete the project. We can also customize a variety of roofing options to your desired preferences.
Commercial roof repairs: It does not matter how extensive the damages to your metal roof are; our team of expert roofers will be able to handle it. They have experience with every design and roof material. We will upgrade your roof following your set timeline and preferences.
A Reliable Partner
If you own or run a business in Chicago, IL, then you can never go wrong by choosing Pulaski Roofing & Engineering as your full time roofing contractor. With us, you will create a lasting relationship that is of benefit to both parties. You can always expect us to provide you with fast, quality work whenever you call with a project. We are also committed to providing you with the best customer experience out there. We make working with us easy, and most of our customers rave about their lives being easier during the projects. To get to know why so many businesses in Chicago, IL choose to partner with us for commercial metal roof installation, call us today at (773) 349-9516.