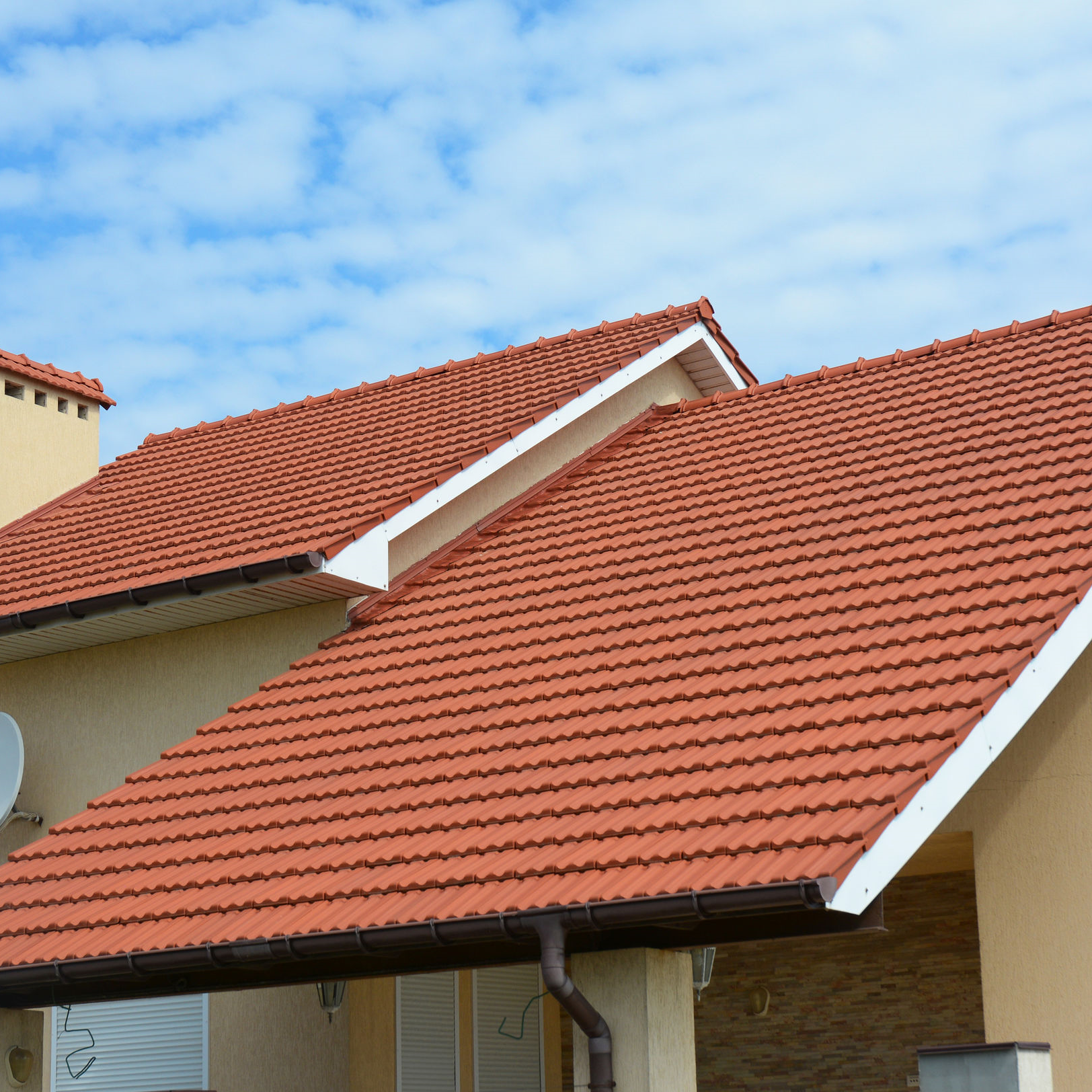 Experienced Roofer Professionals
From the installation of metal roofs on your residential property to repairing your PVC roofing on your commercial facility, when you require experienced roofers in Chicago, IL, the company to call is Pulaski Roofing & Engineering. We are a licensed contractor who can solve any problem you are having with your roof. It does not matter if it is residential or commercial property. Our services are extensive and cover every property. For more information on our roofing services in Chicago, IL give us a call today at (773) 349-9516.
Timely Roofing Services
The reason most of our customers return is because of our undeniable customer experience. We also complement it with exceptional results. It does not matter what we are dealing with, whether asphalt shingle repairs or roof installation services, we always make sure to arrive on time and give our best. We aim to have long-term relationships with all our customers and make sure to satisfy every one of their desires. Our crew members are professionals with up-to-date knowledge of current roofing practices. Lastly, when we have to make changes, expect us to use materials from the best manufacturers in the area. As if the above attributes are not attractive enough, our pricing is also affordable to all. Feel free to call us with any roofing problem. We are available Monday through to Friday from 8:00 am to 5:00 pm. Contact us today at (773) 349-9516.