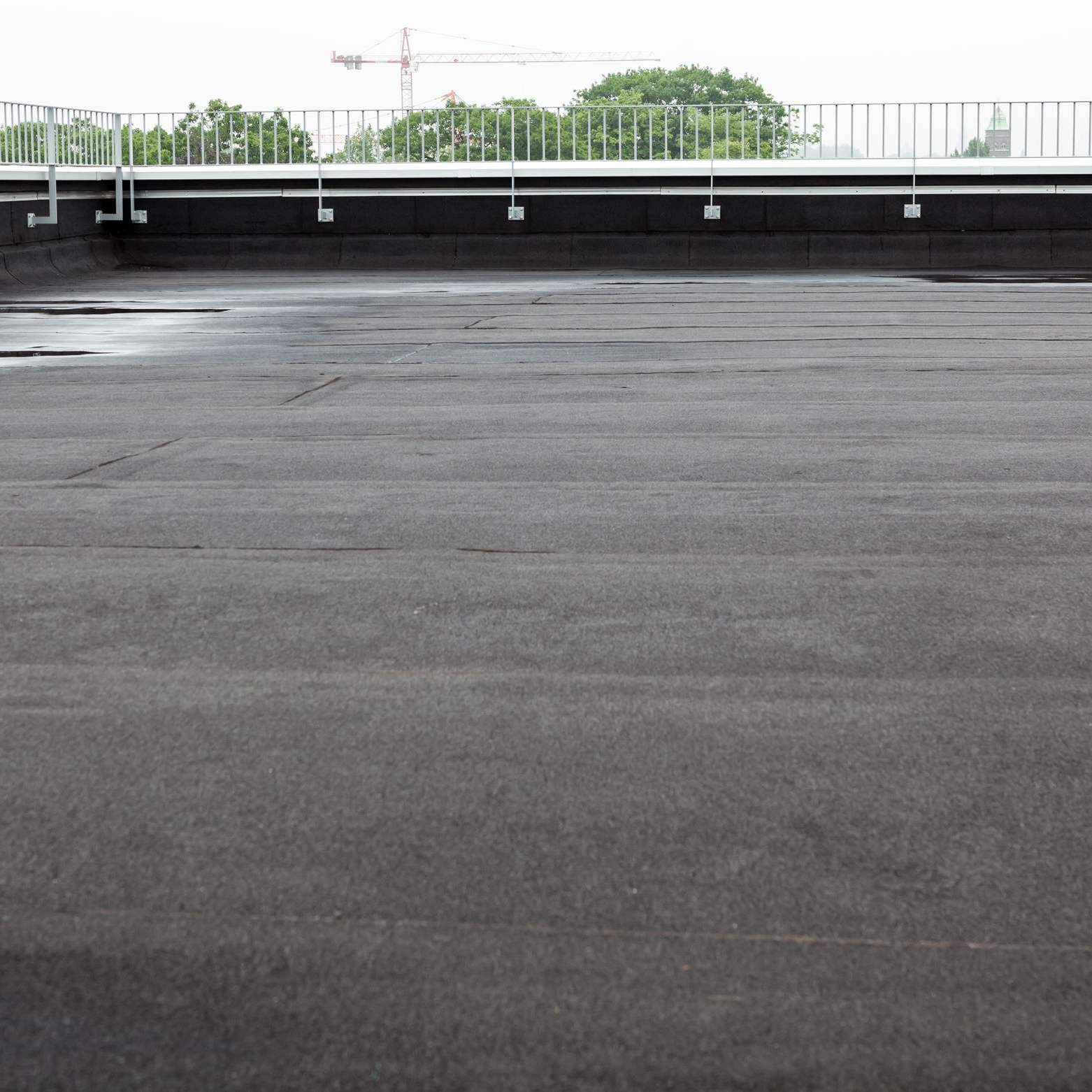 Realistic Roofing Solutions
Any prospect that will save you from the ever-rising energy bills in Chicago, IL, is a welcomed idea by any property owner. The best way you can do this is by running your facility efficiently. Pulaski Roofing & Engineering, offers you the best single-ply roof installation services. This way, we help you maintain a high level of efficiency within your business. We specialize in everything single-ply. It does not matter if we are dealing with TPO roofing or PVC roofing; we will provide you with quality work. We also come to you with years of service under our belt. Give us a call today at (773) 349-9516, for more information regarding our single-ply roof installation services in Chicago, IL.
Advantages of Single Ply Roof Installation
Choosing single-ply roofing comes with a lot of benefits for commercial property owners. A single-ply roof is a synthetic rubber-reinforced membrane that is durable and protects your property from extreme weather conditions. Because rubber is flexible, it can contract and expand depending on the season. Hence you can rely on it to protect your roof from cracks and breakages. It is also fire-resistant, providing extra protection for your property.
Single Ply Roof Installation
At Pulaski Roofing & Engineering, we understand that when you choose to partner with a contractor, you expect nothing but the best services. With that in mind, we make sure to provide you with quality, lasting services that you can rely on for years. When you contact us with a project, we will send you a skillful and experienced technician. They will begin with a roof inspection to discover where the problem is and how best to solve it. Then they will come to you with a plan and an estimate of how much we think it will cost. We aim to create a lasting relationship with all our customers. We understand the only way to do that is through good communication, fair price range, and quality services. Our usual clients know they can trust us to deliver excellent results no matter the project. We hope to make you feel the same way when you call us with your next project.
We have taken the time to understand our market and proudly believe we are the best commercial roofer in Chicago, IL. It does not matter the project, whether it is roof installation, commercial roof coatings, or minor repairs, we have skillful roofers ready to get to work. We enjoy our craft and aim to leave you satisfied and happy.
To learn more information regarding our single ply roof installation services in Chicago, IL, get in touch with us today at (773) 349-9516. We will inform you of our process and answer any of your questions. Afterward, we can help you schedule our roofers for your upcoming project. This way, you can be a part of our success story soon.
TPO Membrane Roof Repair and Replacement Perfect for low-slope commercial roofs, TPO roofing is a reliable roofing solution that will protect your facility from the elements and is relatively easy to maintain. Get in touch with us for installation, repair, or replacement services.
EPDM Membrane Rubber Roof Installation Restore the functionality of your commercial roof with a durable and efficient roofing membrane. Call us for EPDM installation or repair services.
PVC Membrane Roof Repair and Installation We are the number one PVC roofing contractor in the area. Call us to find out why all our clients keep coming back for more.