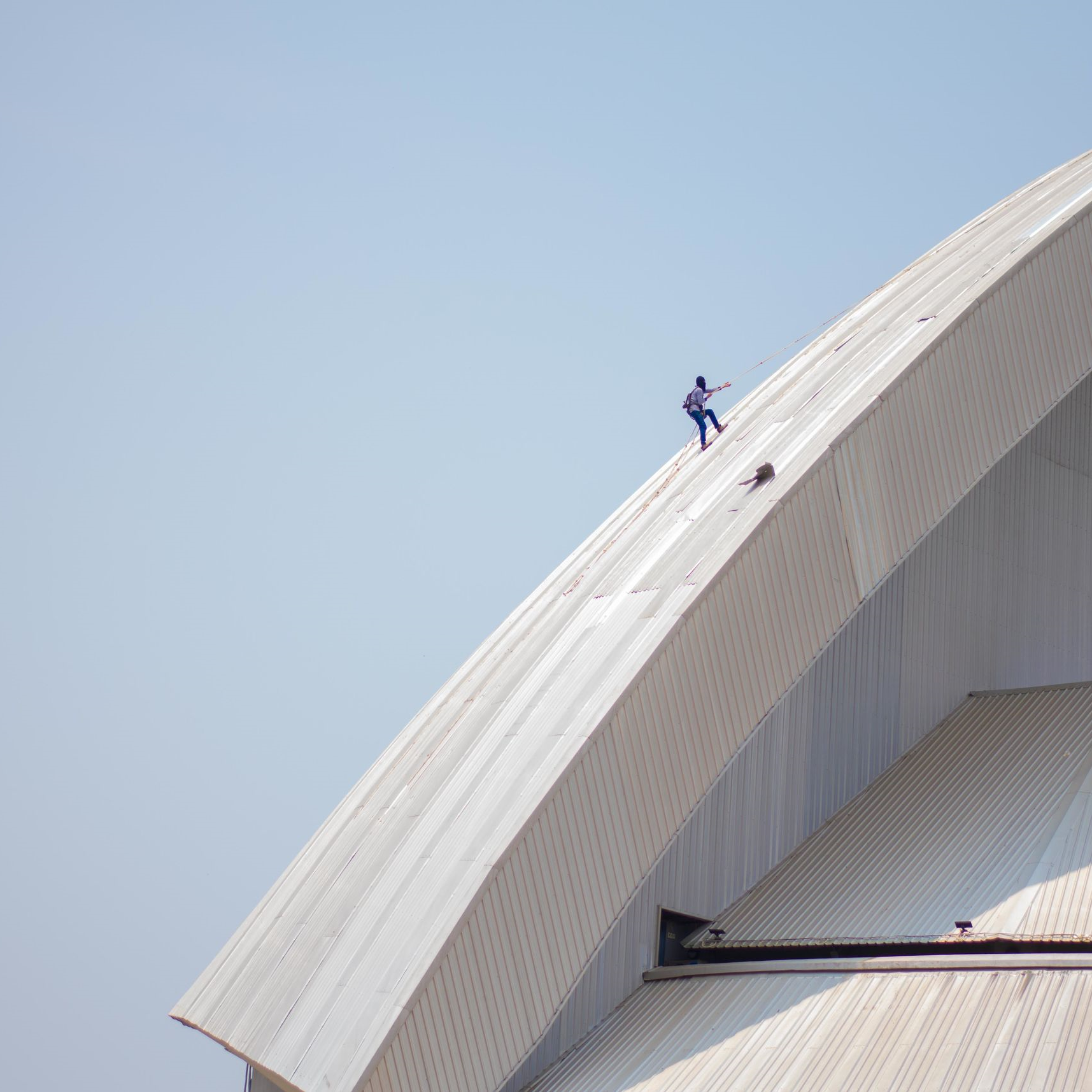 Determine The Condition of Your Roof
A roof is a substantial investment with any property, even more so in a commercial property. A commercial roof protects employees from weather, regulates the temperature, and is also home to the HVAC and plumbing systems. With that said, any problem with your roof can derail progress in your facility. To make sure you are not caught off guard with an issue with the roof, schedule a regular roof inspection. With Pulaski Roofing & Engineering, you will get the best commercial roof inspection you can get in Chicago, IL. We are a commercial roofer who will send you a professional roofer when you call for inspection services. Schedule our services today at (773) 349-9516.
Benefits of Commercial Roof Inspection
Commercial roof inspection comes with a lot of benefits for your roof. The following are the reasons why you should schedule a commercial roof inspection in Chicago, IL:
Increases the lifespan of your roof: Most of the time, you will end up spending more on your commercial roofing than you need to because of a lack of a thorough commercial roof inspection. A roof is a serious investment, and the longer it lasts, the more value you get for your money. The only way your roof will last long is through an inspection. A thorough roof inspection will enable you to spot problems on time, allowing you to address them before they become any serious.
Simplifies the filing of roof insurance claim: If you have insurance coverage for your roof against storms or severe weather conditions, then a roof inspection will ensure you file it accurately. A detailed report of your roof's condition will ensure you get the right amount of financial help.
Determine water damage and other issues with your roof: If you suspect that there is an issue with your roof, an inspection will enable you to clarify it. This way, you can plan for roof repairs. Problems such as leaks can be hard to notice without the help of a professional. A commercial roof inspection from an expert roofer from Pulaski Roofing & Engineering will allow you to find out all the problems with your roof.
Schedule Our Services Today
Commercial roof inspection comes with a lot of benefits for your commercial property. It has more benefits, and it will help you save money by solving problems with your roof before they become severe. You can trust the technicians from Pulaski Roofing & Engineering to provide you with a thorough inspection followed by a step-by-step documenting of the condition of your roof. To schedule our services or for more information regarding our commercial roof inspection services in Chicago, IL, contact us today at (773) 349-9516.