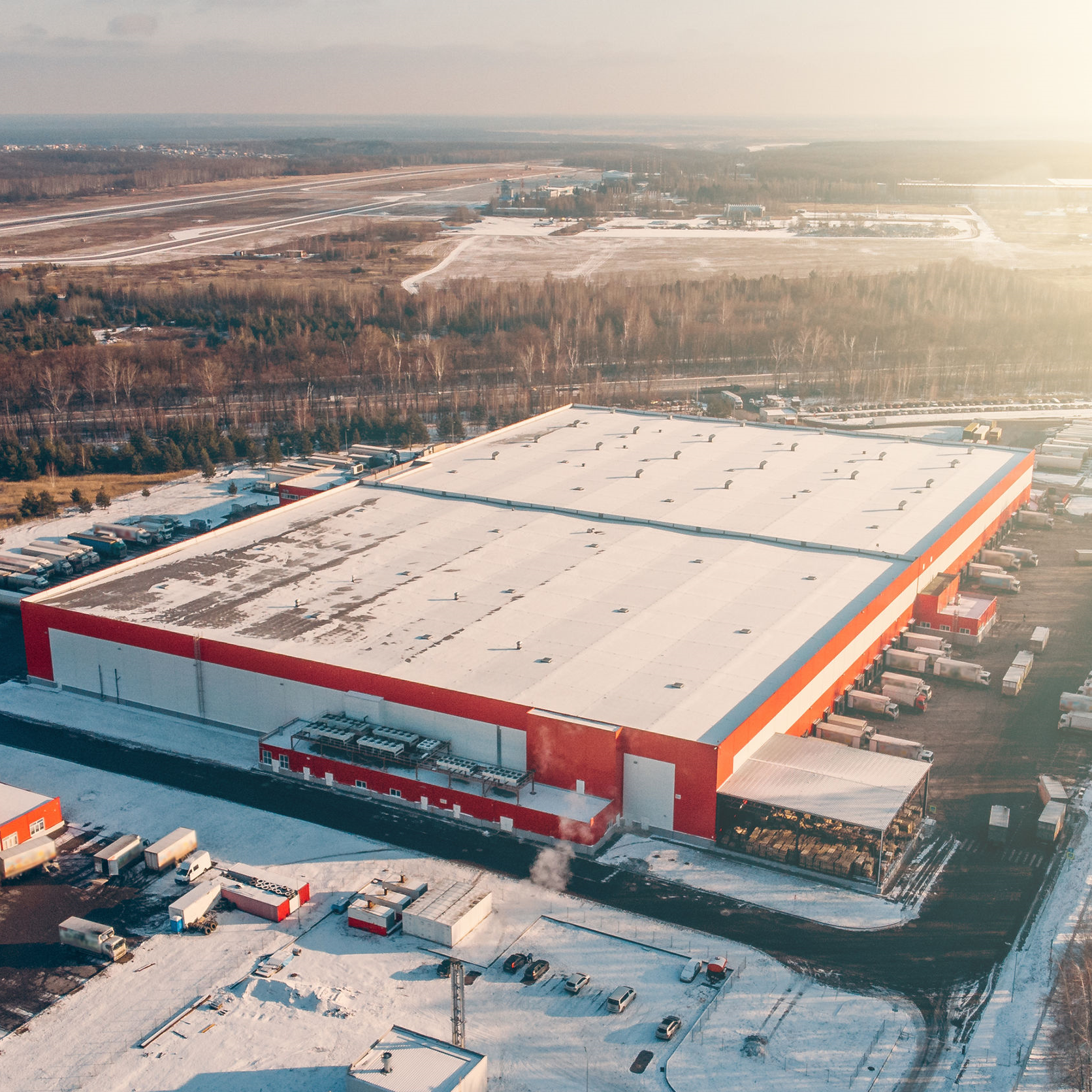 Expert Solutions to Your Industrial Roofing Problem
In the face of a problem with your industrial roof, you will need the services of a reliable commercial roofer who understands their craft to help restore your roof. Most of the time, such projects are extensive, and if it is to be successful, they will need attention to detail like no other. The roofer has to be efficient all through the project, tackling every problem with the precision it deserves. For industrial roofing in Chicago, IL, the company you can trust to produce such levels of expertise is Pulaski Roofing & Engineering. As a roofing contractor, we specialize in all types of roofs, including industrial. Our technicians are professionals with years of experience and can handle all forms of projects, including inspection, installation, replacement, repairs, or maintenance. Give us a call today at (773) 349-9516 to schedule our services or for more information on our industrial roofing services in Chicago, IL.
Professional Industrial Roofing Contractor
The same attention you give to your residential roof is the same you need to give your industrial roof. An industrial roof differs from a commercial roof because it comes with some attention to detail and expectations. For instance, you cannot use just any roofing materials in an industrial facility. Materials such as asphalt shingles will not be suitable for an agricultural building when it comes time to replace the roof. It's not appropriate and cannot last long if you choose to use it on your industrial roof. Whenever you need an industrial roof repair or installation service, the company to call is Pulaski Roofing & Engineering. Reach us today at (773) 349-9516.
We are the best company you can get in Chicago, IL and the surrounding areas. Our team consists of professional roofers with the integrity and skills to guarantee you the best customer experience. It does not matter what the project calls for, whether it is a metal roof installation or emergency repairs; we are always ready to get to work. Our goal is to hit all your industrial roofing targets. With that in mind, we will work efficiently, making sure you are satisfied in the end.
Some of the industrial roofing facilities we offer our services include:
Roofing for apartments and hotels
Hospitals and healthcare roof repair
Business and office building roof repair
Call For Our Services Today
If you need the best industrial roofing contractor services out there, then you cannot go wrong with Pulaski Roofing & Engineering. It does not matter the industrial facility we are deal with; we always bring our A-game. No matter the project, whether industrial roof installation or repair, expect nothing but exceptional results. Our pricing is affordable, and we do not aim to charge more than we need for the project. For more information regarding our industrial roofing services in Chicago, IL, get in touch with us today at (773) 349-9516.
Roofing Apartments and Hotels We have technicians experienced in working on properties with many units such as an apartment. We will offer you an excellent solution that you can rely on for years.
Hospitals and Healthcare Roof Repair We can meet the high standards that come with working in healthcare facilities. From making sure you get quality services to working without disrupting hospital activities to a clean work environment, expect nothing but superior craftsmanship.
Business and Office Building Roof Repair If you own a business in the area, we are the company to call for commercial roofing solutions. We will provide you with durable and up-to-date solutions.