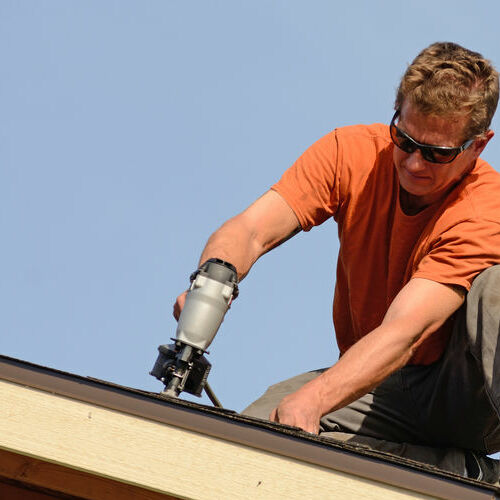 Full-Service Maintenance Plan
To ensure your new roof lasts for a long time, you want to keep it well-maintained. When you choose Pulaski Roofing & Engineering as your roofer, we offer several affordable maintenance plans for your convenience. Sign up for a maintenance program in Chicago, IL to get the full benefit of our roofing services. If you have questions about these programs or any of our services, please call (773) 349-9516.
Benefits of Pulaski Roofing & Engineering's Maintenance Program 
When you sign up for Pulaski Roofing & Engineering's complete maintenance program in Chicago, IL you're going to discover plenty of benefits. In addition to ensuring your roof's longevity is increased, you'll also gain from:
An annual roof check
A springtime roof check
All damage through winter covered with no deductible
Client's choice of a three-year to 10-year program
Doubling of warranties (if your warranty is for five years, under the program it is doubled to 10 years)
And more . . .
The program covers the entire roof and includes sealing all protrusions as well as sealing flashing around chimneys, skylights, and other sections of the roof. No matter what maintenance program you choose, you can expect the life expectancy of your roof to double. And, no matter what kind of roofing service you receive from us, you can always expect exceptional service from our experienced and talented roofing professionals.
We offer these programs on roof installations as well as repairs because we always want our customers to fully benefit from our roofing services. You'll also find you're going to save money when you sign up. Regular maintenance ensures you'll catch small problems—like cracked or missing shingles—before they escalate and turn into something big and costly—like a big leak that goes unnoticed until it bursts through your ceiling.
Call Us Today
If you've just had a new roof put up in Chicago, IL, a maintenance program is a sure way you can extend your roof's life expectancy. Pulaski Roofing & Engineering offers some of the best maintenance services available. Check with us today and find out all we have to offer by calling (773) 349-9516.