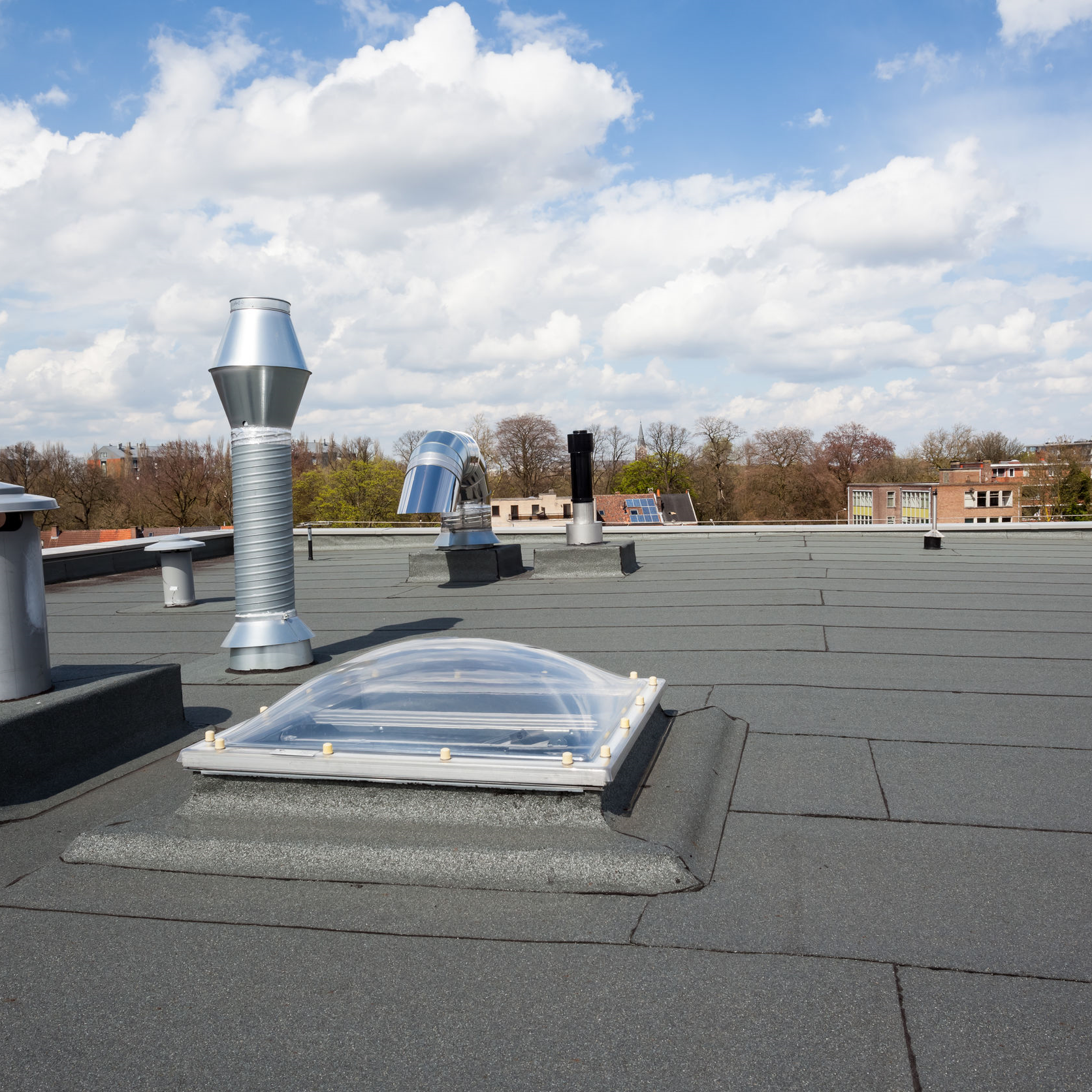 Quality Roofing Services
With a healthcare facility, many details go into the maintenance of the roofing system. Hospitals cannot halt functions because of a roofing problem. If you have to repair the roof, do it with the hospital still functional. With that in mind, the technicians from Pulaski Roofing & Engineering make sure they can offer their roofing services when the hospital is still running. When you hire us, we can guarantee you swift quality roofing services. We will provide you with skillful roofers who will get to work, ensuring you have a reliable roof for your healthcare facility. Give us a call when you need hospital roof installation or repair services in Chicago, IL. Contact us today at (773) 349-9516.
Hospital Roof Repair Services
When it comes to a hospital, having a reliable structure is as essential as experienced staff members. If not, you risk putting the lives of your patients at risk. Pulaski Roofing & Engineering has you covered when it comes to your structure, the roof in particular. We are a roofing contractor that has over the years provided the people of Chicago, IL, with industrial and commercial roofing services. Once in a while, the people require hospital roof repair or installation services, and we are always happy to answer when they call.
As experienced professionals, we understand that we might have to take a different approach with hospitals or healthcare facilities. We cannot expect to close down the facility for the project, hence, we always find a way to provide our services while the hospital is still working. We cannot promise silence, but you can always expect us to complete the job within the scheduled time with quality results. We will also make sure to leave your facility clean, not leaving any debris lying around that could cause accidents.
Call Us Today
We are the contractor to call when you need hospital roofing services. We only work with the best materials, whether we are dealing with a roof coating or single-ply roof installation, our roofing technicians will provide you with quality work. You can trust our services as we are a certified company with licensed professionals. For more information on our hospital roof repair services in Chicago, IL, call us today at (773) 349-9516.