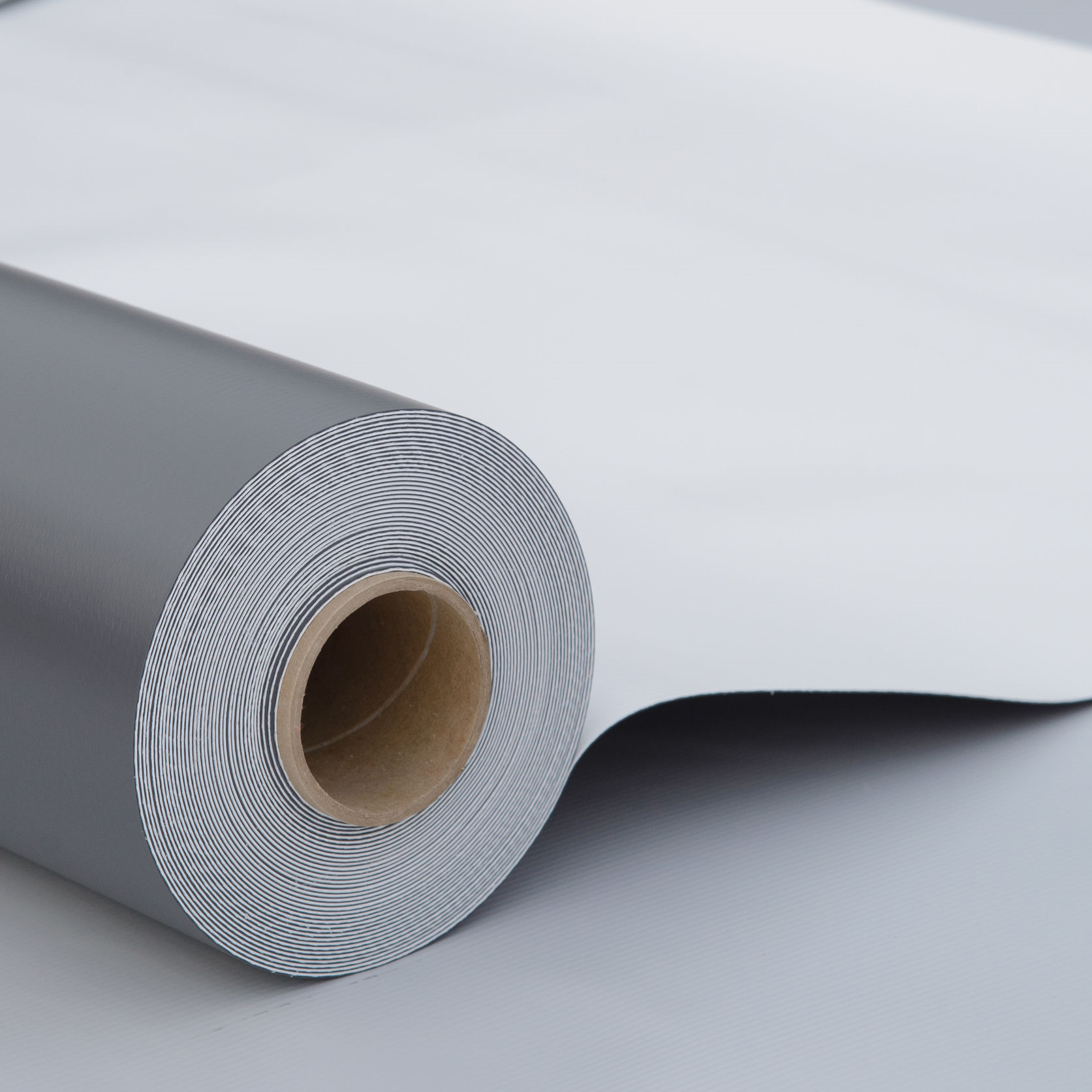 Energy-Efficient Roofing Solution
TPO in full stands for thermoplastic polyolefin and is one of the best roofing options for your commercial property. It's an innovative roofing solution that provides energy efficiency to your commercial property. TPO roofing withstands high temperatures and is also resistant to extreme weather conditions such as strong winds and flooding. Schedule a date with the technicians from Pulaski Roofing & Engineering for reliable TPO roofing services in Chicago, IL. Get in touch with us today at (773) 349-9516.
Why Pick TPO Roofing For Your Facility?
If you compare it to EPDM and PVC roofing, TPO roofing is a relatively new synthetic single-ply membrane roofing option for commercial properties. It's popular among commercial property owners because it is easy to install. It also works best on flat or low-slope roofs, which counts for most facilities. Moreover, it is also a durable material, one you can rely on for years. And, it is affordable and does not take much to maintain. The fact that it is synthetic ensures it is not susceptible to cracking and tearing, so you will spend less on TPO repairs and restoration. Another attribute that makes it popular is its ability to reflect heat and helps regulate the temperature within your facility, enabling you to save on energy bills. Additionally, it is environmentally friendly.
After TPO is installed, it can serve you for decades. There have been recent developments in roofing technology, and they have enabled TPO roofing to get even more efficient. These roofs are more efficient under varying weather conditions. When choosing your commercial roof, it is better to seek the help of a full-time commercial roofing contractor. The technicians from Pulaski Roofing & Engineering have first-hand information regarding TPO roofing and will come to you equipped with the skills and tools to guarantee success.
Schedule Our Services Today
Get in touch with Pulaski Roofing & Engineering today to get more information about our TPO roofing services in Chicago, IL. You never know, it could be the best choice for your property. When you call, we will be more than happy to explain to you our services, so that you understand what to expect. You can also choose to have us come over to your property for inspection before we make recommendations. Get more information regarding our services by calling us at (773) 349-9516.